I've decided I'm going to have a little joint called "Fuck are You Talking About?" because some niggas just say the dumbest shit.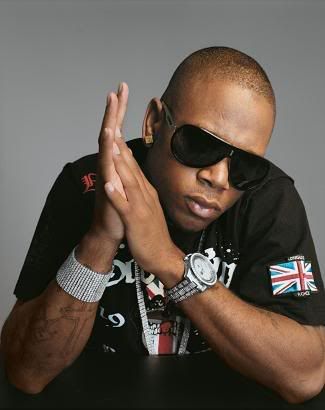 First to receive this honor is 2 Pistols. I really wasn't paying attention to this dude until he said:
"I'm not Hurricane Chris, I'm not Mims, I'm not Rich Boy. My movement is like Jay-Z's, Jeezy's T.I.'s or 50's shit."
My cynicism couldn't be stronger. He also refers to his debut
Death Before Dishonor
saying:
"My life is in this album. Everything that I went through prior to getting this deal--from my daughter, to my brother gettin' killed in prison, and my court experience--it's pretty much wrapped up in this album"
Mmm, sounds primed for floppage.