Well, the hype was raised, there is still some hype, and now the XXL Freshman of 09 are being judged. What do I think?
Most Likely to Find Mainstream Success (or sell-out, which are similar)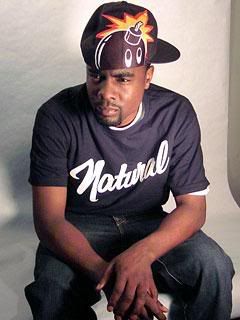 Wale is a proficient enough rapper, he definitely isn't terrible. However, after seeing him ask if it would be okay for him to make a remix to "Kiss Me Through The Phone" and making his first single a song with Lady Gaga, it causes me to question his ability to, ya know, not be a sell-out.
Most Likely to Be Loved By Hip-Hop fans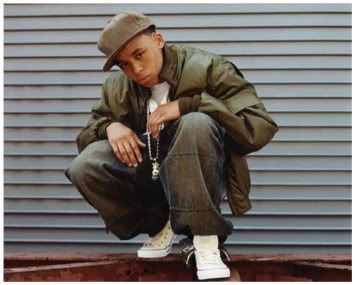 Face it, Cory Gunz can spit with the best of them. I see him gaining a status similar to Jadakiss: You might not hear him in a soccer mom's van like Flo-Rida, but he'll be a prominent name in hip-hop.
Most Likely to Be Slept On and Treated Like Shit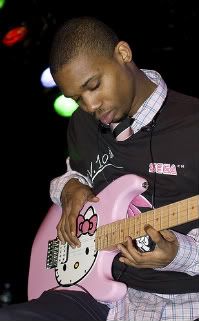 Yeah, yeah, I know, he wears pink a lot and thinks he's Sonic the Hedgehog. Yes, he beatjacked a nigga. Yes, I heard the Rhymefest diss and he indeed scorched Charles Hamilton. None of this overshadows the fact that the Pink Lavalamp was one of the better albums released last year and it was a free download. I expect the same for his first major label release "This Perfect Life".
Most Likely to Ride On the Success of His Boss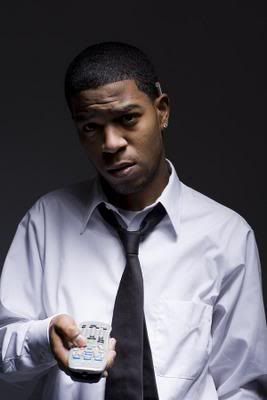 Let's be real, how fucking lucky could you be to get picked up on Kanye's label? Let me be a little more honest: What is so special about this nigga? I find myself listening to his music, which is pretty good, but he's not exactly a
rapper
. Hell, he's not even a singer. He basically talks with a flow over a beat. You won't see me copping his album, but hopefully getting co-signed by Kanye is enough to keep him afloat, especially after that whole "I want to quit music because Wale said I ain't the same" fiasco.
Most Likely to Be Loved by the Underground and/or Backpackers
The dude gained following after Below the Heavens and no one has been disappointed with him yet. The thing about having fans when you're not all mainstream and dancing is that they're faithful as hell. I see Blu having a long career of critically acclaimed albums.
Most Likely to Crash and Burn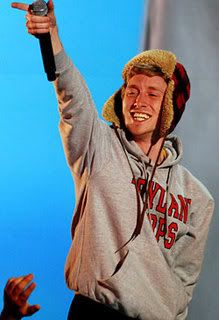 Asher. Asher, Asher, Asher. Saying you're likely to "crash and burn" isn't a jab against you, guy. I actually think you're a pretty good rapper. However, after receiving mediocre reviews and the whole "nappy-headed hoes" thing on Twitter, you need to do something. Perhaps the crowd you picked up being endorsed by Don Cannon abandoned you, who knows. What I do know is that you're going to face a lot of shit because 1) You're white and 2) Your "swag" revolves around college life, which a lot of hip-hoppers may not want to hear about. I wish you the best of luck, but really, watch it.
Most Likely to Live Up to His Comparisons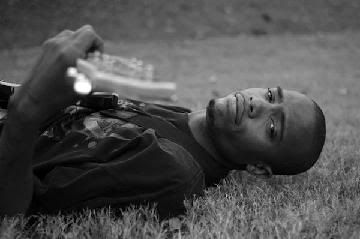 Out of all of the new "Eminems" and "Kanyes", Bobby Ray (formerly known as B.O.B. or as I call him "Dave Chappelle Jr")is the one that actually seems to emulate his influences. His main influence, being Outkast, will help his career in the long run as long as he doesn't try to sound
too
much like Big Boi and Andre 3K.
Most Likely to Rip Freestyling Sessions on the Radio. . . That's It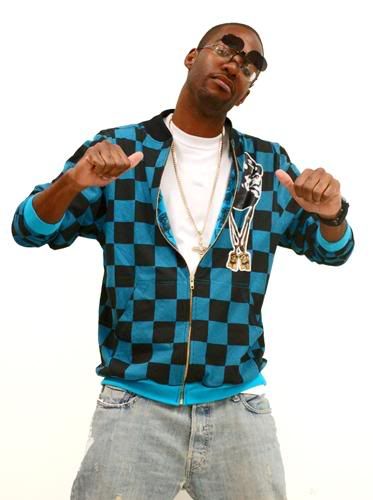 I mean, with a name like "Mickey Factz", how much do you expect from guy? I still haven't heard anything to give me an actual opinion, but the Honda commercial was enough for him to be laughable for a while.
Most Likely to remain C-list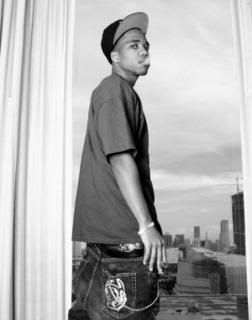 Being affiliated with Terry Kennedy and Fly Society can only get you but so far. I've listened to at least four songs and have remained unimpressed. Hey, at least he has his 20 or so fans, right?
Most Likely to Live Up to His Expectations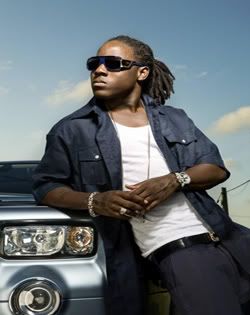 Ace Hood = FAIL
Honorable Mentions
Most Likely to Speed Past All of These Niggas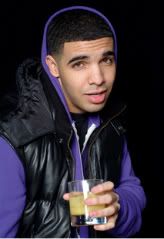 It's a shame he didn't make it on to the XXL cover. Faster than you can say "But this nigga was on Degrassi", he makes a single that makes panties melt and gets niggas on his side because he can rap. A co-sign by Lil Wayne doesn't hurt too much either. I never downloaded So Far Gone, but I can't deny the dude's got talent. I, however, do not like him because he brings the possibilty of bringing light-skinned guys back. I worked too hard to lose my grip, son.
Most Likely to Succeed Without Riding His Bosses Coattails
I downloaded his mixtape, and he is good with his metaphors and similes. I wish, I really wish, he would choose better beats though. If I was Big Sean, I'd be pissed that some stoner that talkraps came out of nowhere and started stealing my shine on my label, but that would be hating. Besides the fact you have to say "pause" everytime you say his name *pause*, this dude could build up a following with his clever metaphors and delivery.