Hayden Panettiere
If I've done enough good shit in my life to store karma, God will reward me by letting me have sex with her vagina. Pre-maritally, of course.
Amanda Bynes
She's hot and funny, which totally gets my motor erect. Then I could tell jokes during sex like "Knock knock" and she'll be all "Who's there?" and then I'll cum on her face.
Nikki Blonsky
I'm not joking or trying to be funny. I'd bone away her hopes and dreams.
Cassandra Lee
I just found her today on Kanye's blog. She's fucking hot. She's going to be up their with Bria Myles for me now. She's so hot, I'm going to post another picture.
Orgasmville
Jenna Von Oy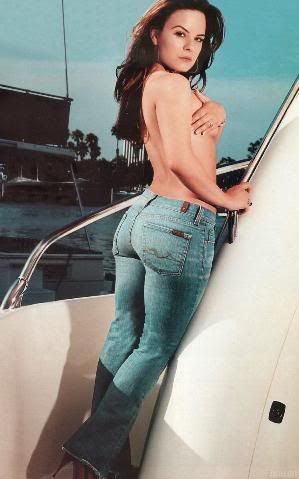 If you don't know, that's the white girl from the Parkers. I've had a crush on her since I was in middle school and shit and I'd totally bust a. . . Oh, fuck it, I'll show you.
Word.
This chick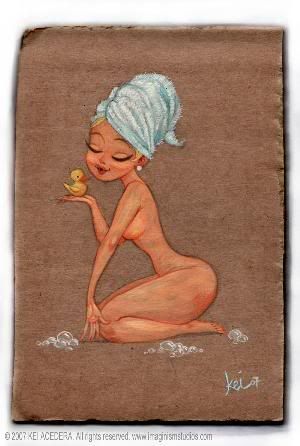 I don't know, but
she
drew her. Plus she got a big, stupid phat ass.