-
- I've been looking for that song for like two months.
- Well, looking means trying to remember the rest of the song by thinking of the chorus over and over again.
- I'm reading a new nigga novel called "Dogism".
- I thought that after reading "The Cake Man" (which is possibly the worst nigga novel ever written), this shit would be like Catcher in the Rye or some shit.
- It's not.
- Yo, it's hot as shit up my job. These douchebags claim that the air conditioning isn't working. I think they just aren't turning it on to save money. Maybe four days out of this entire summer the air conditioner worked.
- Sweaty MILFS are hot.
- This slutbucket on Allhiphop called "Miss Mouth" (slut name) said that Young Jeezy is the greatest rapper alive.
- I honestly believe people deserve to die for comments like that.
- Saying some shit like Young Jeezy or Lil Boosie are great rappers and shit is seriously considered a stupid and friendship-ending comment.
- Now I'm just listening to Anita Baker on youtube.
- Anita Baker is awesome.
-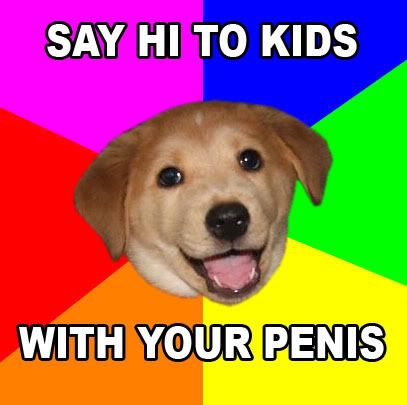 - What, you thought he was gone?