Rihanna makes me horny again.







Still think that's a hermaphrodite.







"Ka-Pow. Ow, that shit hurt."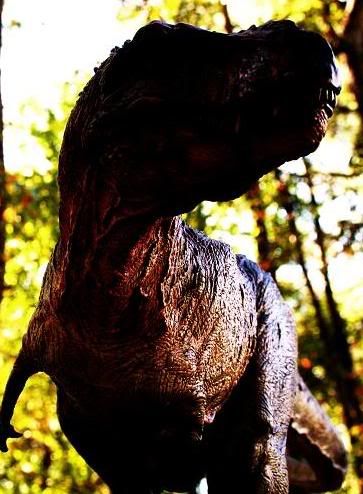 Dinosaurs are fucking bad ass.








Ladawn Black is so hot.








No PS3. Having suicidal thoughs.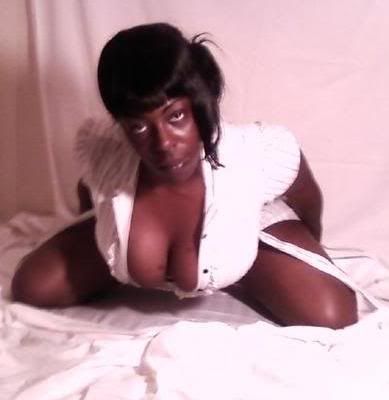 Perfect example of a butterface.








No shame in owning this.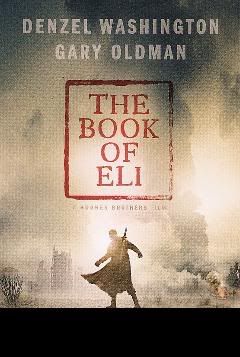 Of course it's the Bible.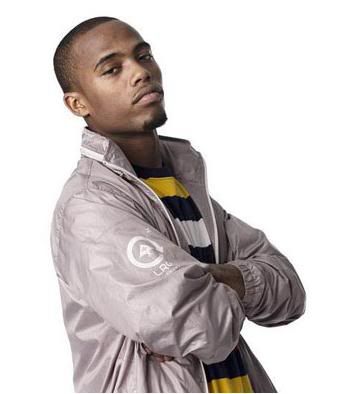 I'm sick of your song.