Cory Gunz - I like this guy. I heard his freestyle on Green Lantern's radio show and I've been a fan. He's nice enough where you wouldn't even pay attention to the fact that Peter Gunz is his dad.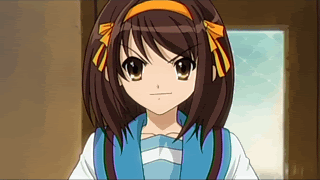 Blu - I've heard some of the songs from the critically acclaimed Blu & Exile album and he's definitely someone to look out for.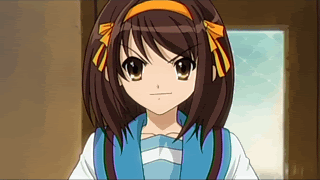 Mickey Factz - The only thing I've heard from this guy is his little song with the Cool Kids, and sad to say I'm not impressed. Maybe I'll hear some more shit and think he's better.
Wale - Being that Wale's represents the whole DMV and not just D.C., I've known about dude for a while. I actually heard his song "Rap of the Century" on 93.9 and was like "Whoa, this dude is nice", but I didn't learn it was wale until, like, a year later. If you haven't downloaded "Mixtape About Nothing", you need to hop to it.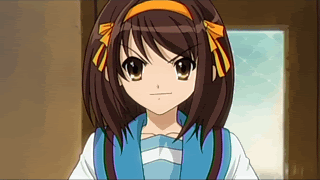 B.O.B. - As I said, I heard about B.O.B a looooooooong time ago. I heard "Cloud Nine" and could hear the promise in this dude. Not to mention he can also play some real instruments, which isn't a bad talent to have in this industry.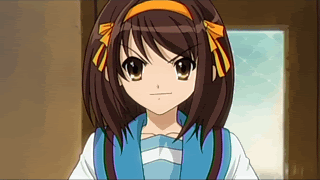 Asher Roth - I think all of this talk of him being a fake Eminem is bullshit. He's a talented rapper and I was impressed with his performance on "Sun God" (The Greenhouse Effect Vol. 1, go download). Not to mention that he professes his love for college regularly.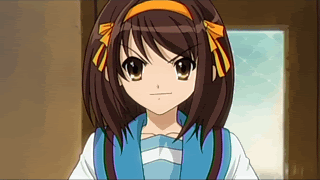 Charles Hamilton - See "
These are a Few of My Favorite Things
.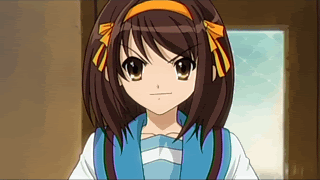 Ace Hood - Meh. Very meh. I do like his song with Trey Songz, but that's only because of the hook.
Curren$y - This dude is painfully overrated. I constantly hear "Oh, Curren$y, the hot spitta", but I haven't heard anything worth putting on my PSP. Not to mention that he's associated with Terry Kennedy and Fly Society, so this nigga gets the thumbs down.
Kid Cudi - I downloaded his mixtape and, honestly, I didn't like it. I don't look at Kid Cudi as a rapper, but more like an alternative music type of singer guy. I think he's more Kenna then Lupe Fiasco. However, Day and Nite is stuck in my fucking head.